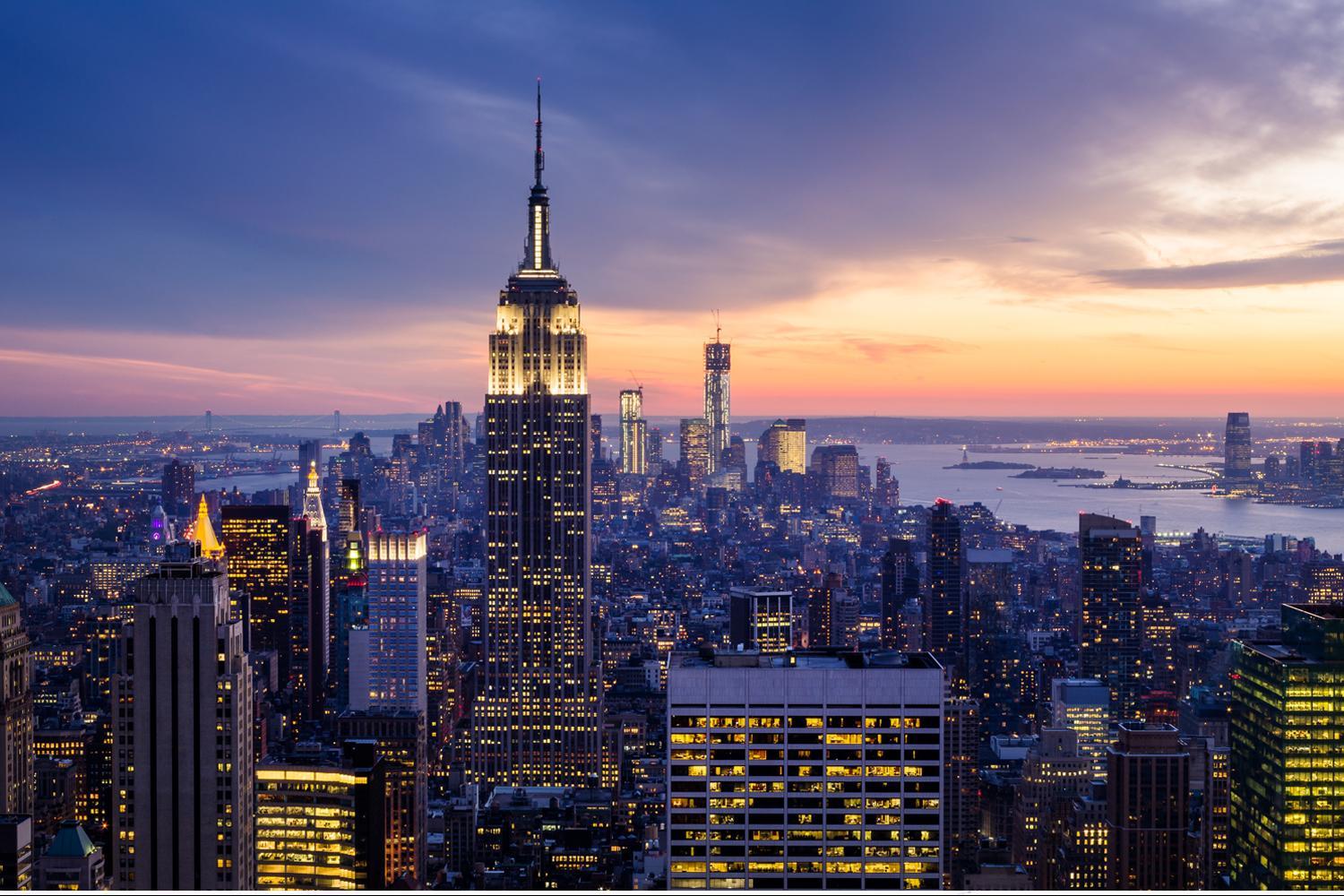 About Us
NYC Live Media is a live video streaming and production company that has been doing live, real-time, HD video streaming for over eight years.
NYC Live Media can go to any location in NYC and within one hour be live, on multiple, simultaneous live video feeds, with the best sound in the industry. We will live stream your wedding, corporate meeting, private party or other important event with skill and quality. Our family of websites has developed a revolutionary streaming method that is truly interactive and innovative and signature style of streaming multiple, simultaneous live video feeds is unmatched. Letting the viewer choose which camera to watch the show from gives them the power to choose how they want to watch their stream.
We have produced over 1,000 live video streaming productions and have been streaming from some of the biggest clubs in NYC, including Webster Hall, Highline Ballroom, and Santos Party House, as well as over 50 other clubs.
We do all weddings and events. All footage is also archived by us for 6 months and is available to customers based on the service and package.

Book us at:
info@nyclivemedia.com
347-433-4947